Cavanaghs of Mallow now open for business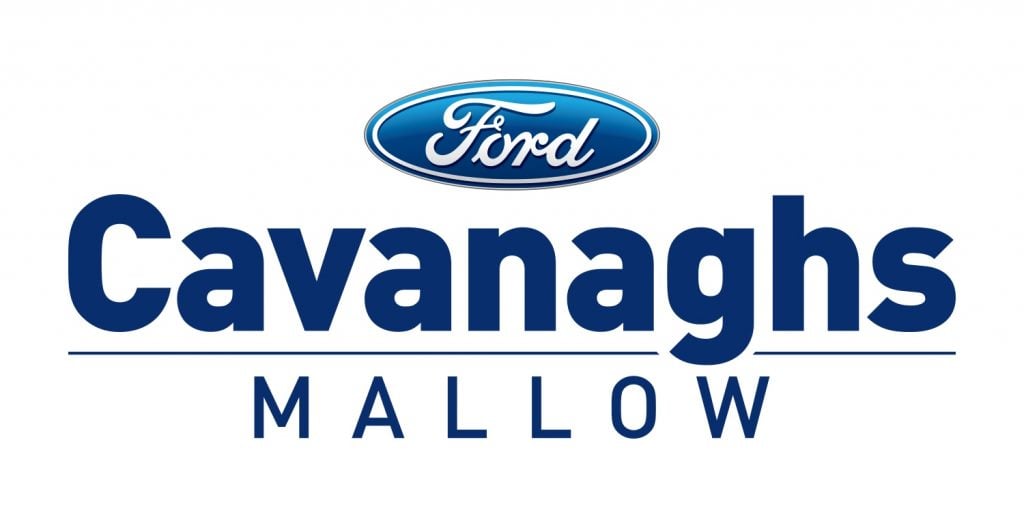 Cavanaghs of Charleville this week announced details of a new Ford Dealership in Mallow, Co Cork. Trading under the name Cavanaghs of Mallow, the company will be moving into the premises formerly occupied by O Brien's of Mallow and, before that, O Connell's of Mallow at Townview in Mallow Town.
The move represents a positive step forward for Cavanaghs and will allow the company to continue the strong tradition of Ford in Mallow Town. Cavanaghs of Mallow dealership will continue to operate as a Main Ford Dealer offering New Ford Sales (cars and commercials), Used Ford Sales (and other makes), Aftersales & Repair, Warranty Work and Parts
It hopes to maintain, and develop, the work done over the last number of years by the O Brien family and, prior to that, the O Connell family before it, in growing the Ford franchise in central and North Cork and bringing the unrivalled range of Ford cars and commercials to a wider audience of car buyers. The new dealership will commence trading under its new name on September 1st, 2018.
The move represents a positive step forward for Cavanaghs and will allow the company to continue the strong tradition of Ford Motors in Mallow Town. The dealership will be offering:
New Ford Sales (cars and commercials)
Used Ford Sales
Aftersales & Repair
Warranty work
Parts