Search for Ireland's oldest Fiesta!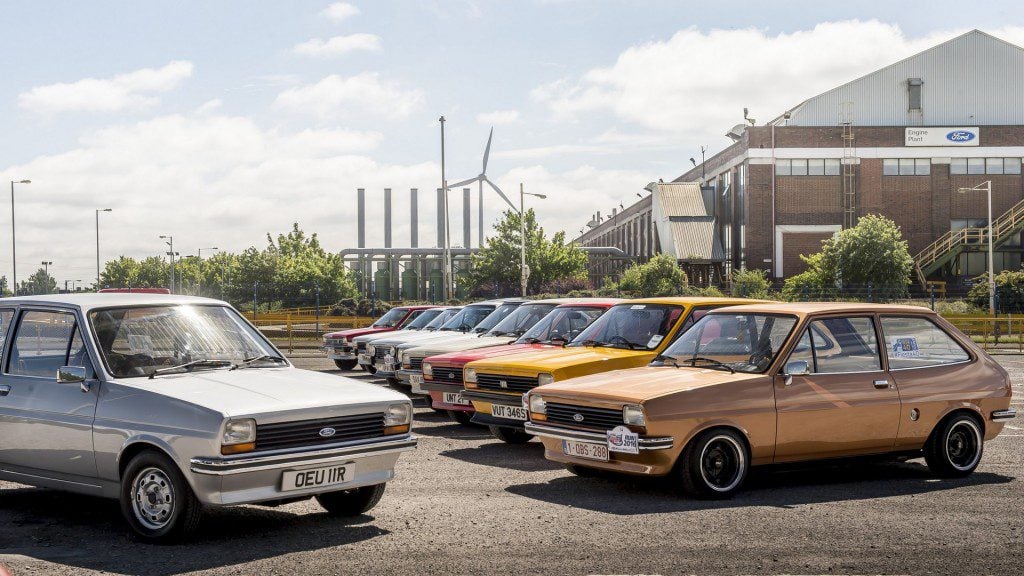 In order to mark 40 years of sales of the Ford Fiesta in Ireland (1976-2016) Ford Ireland will soon be announcing details of a nationwide competition to track down Ireland's oldest Fiesta. Presumably, the car must still be driving and not being used as a shelter in the bog! Owners will be asked to come forward to their local Ford Dealer and the winner will be a guest of honour at a special celebratory event to take place in September. Keep an eye on our Facebook updates for further details and share with any Fiesta owners that you know!
Our 1st entry in the 'Search for Ireland's oldest Fiesta Competition'.1981 model family owned 47000 mls. Reg: 2 YIU. Looking well for 35 years old!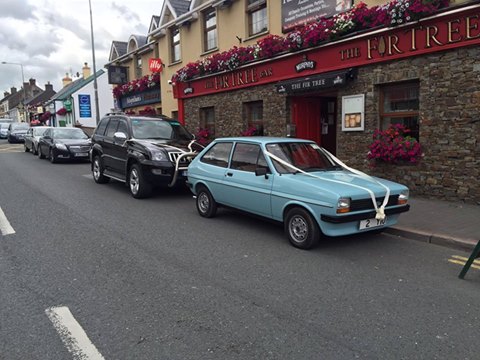 If you have an old Fiesta that you would like to submit, please fill out the form below and we will get in touch with you:
[contact-form][contact-field label='Name' type='name' required='1'/][contact-field label='Email' type='email' required='1'/][contact-field label='Mobile' type='text' required='1'/][contact-field label='Details of your Fiesta' type='textarea' required='1'/][/contact-form]